Greetings, my flock. It has been a busy week here at the ministry. I recently went to Granbury, Texas, to officiate a wedding. It was a lovely ceremony, and Granbury was more scenic than I imagined it would be. The town is a couple of hours away from the ayatollah compound, nestled in the rolling hills southwest of Fort Worth. Our hotel was on the shore of Lake Granbury, and the reception was at the neighboring convention center. In between the ceremony and the reception, I ventured to Granbury's old downtown.


Like many Texas county seats founded in the mid-1800s, Granbury has a historic downtown centered on its courthouse square. The area is well-preserved, with many antique shops and restaurants.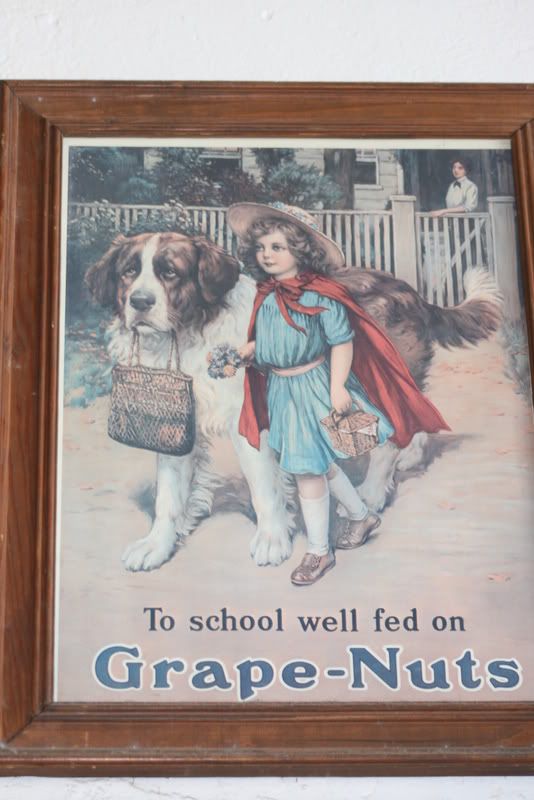 We spotted this wonderful old poster in one of the shops. I maintain that the key to good advertising is the presence of at least one canine.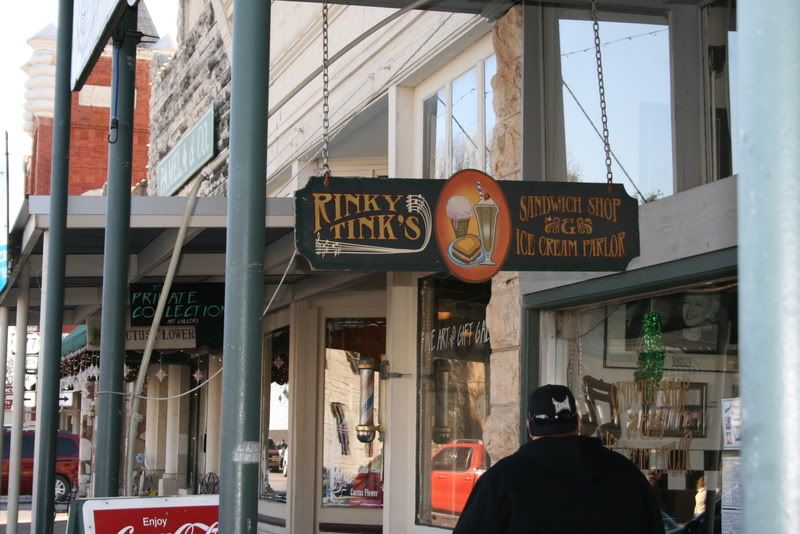 My date and I shared a cup of ice cream in this little parlor off the square.



... and the historic Nutt House Hotel. That statue in the foreground is of the Confederate general for whom the town is named.


Outside of the historic town center, we spotted this odd pairing. Wendell and I were debating whether this qualifies as a symbiotic relationship.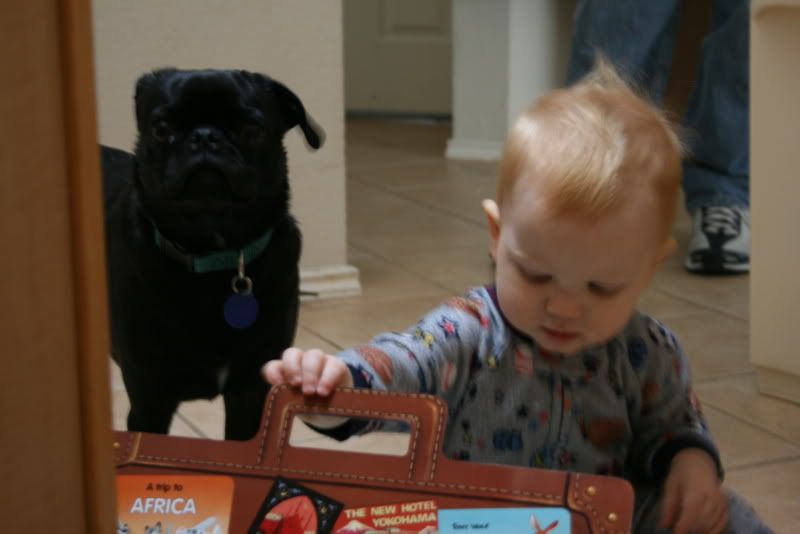 Back at the ayatollah compound, we were joined by some friends who attended the wedding with us. They brought their young son along, and Wendell seemed fascinated by the pint-sized human. He followed him around for the rest of the day and observed the child's odd rituals, such as banging on pots and pans with plastic utensils and lying down on my doggy pillow to be dragged around the room. "That looks like fun," I told the youngster. "I may have to try that sometime."